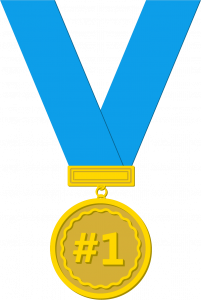 Award-winning cyber security monitoring for every business
- large or small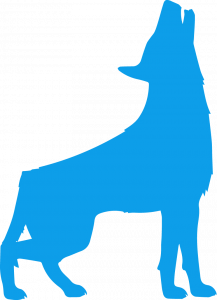 We offer businesses of all sizes the type of advanced network protection that previously only large corporates could afford. Our cost-effective services are the only ones of their type backed by a real team of cyber experts. bluedog is revolutionising the cybersecurity market by offering enterprise-grade security at an entry-level price.
Microsoft 365 Security Monitoring
Protect employees working from home. Our Microsoft 365 security service is the only one backed by a 24/7 live expert team.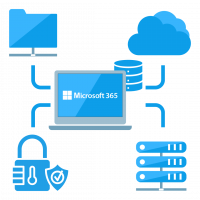 Managed Detection and Response
Let our cyber security experts protect your business around the clock. We offer real-time reporting, mitigation and remediation.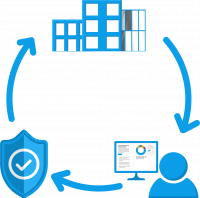 A bluedog Managed or Dedicated SOC allows you to create a SOC or NOC for a fraction of the cost of trying to create one in your own country without the associated hassle and management overload.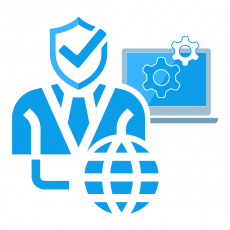 Vulnerability Scans & Pen Testing
We scan your public IP addresses, network devices and web apps for vulnerabilities to keep your business safe.