Microsoft®
Office 365™
Security
Monitoring
Protect employees
working from home
Affordable Managed Detection and Response
The MDR solution where people are more important than technology.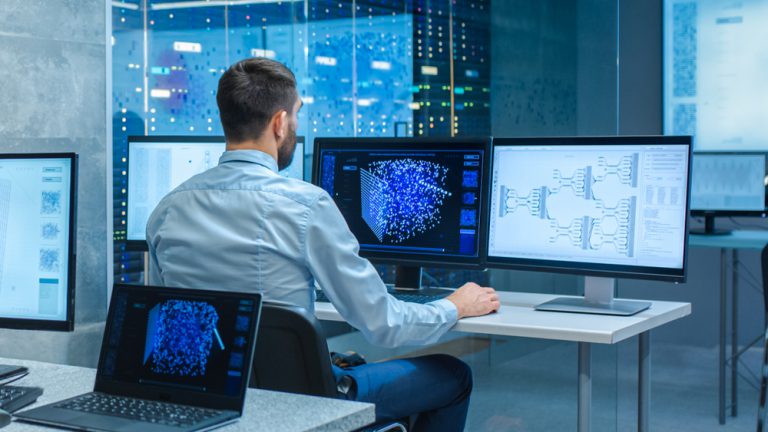 Distributors, VADs, Resellers, MSPs and MSSPs partner with bluedog to help solve their customers IT security challenges. The bluedog model is simple. Plug-in, Protect, Profit.
Limited budget for security and response? Then plug in one of our bluedog boxes and benefit from regular reporting, supported by our security team that can handle any incident.
What is Cyber Security Monitoring and how can it protect your business and your employees? Find out how we can look after your cyber security for a lot less than you might think.
Our goal is to provide businesses with a level of network protection typically only afforded by large corporations. We aim to bring high quality technology, support and service to the small to medium business, helping protect their business from cyber threats.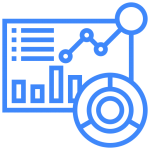 Monitor and manage all your customers through one online console.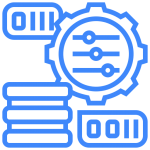 Single Management Console
Manage unlimited deployments across different locations in one place.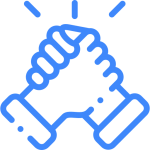 Allow bluedog to manage, monitor and report on your network(s) activity, or DIY.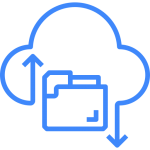 No data transferred through you, or bluedog.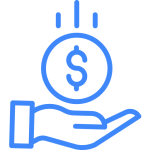 Low cost solution provides flexibility around monthly service fees.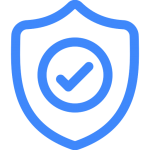 Instant VPN connection upon plug-in.