Bluedog Compromise Assessment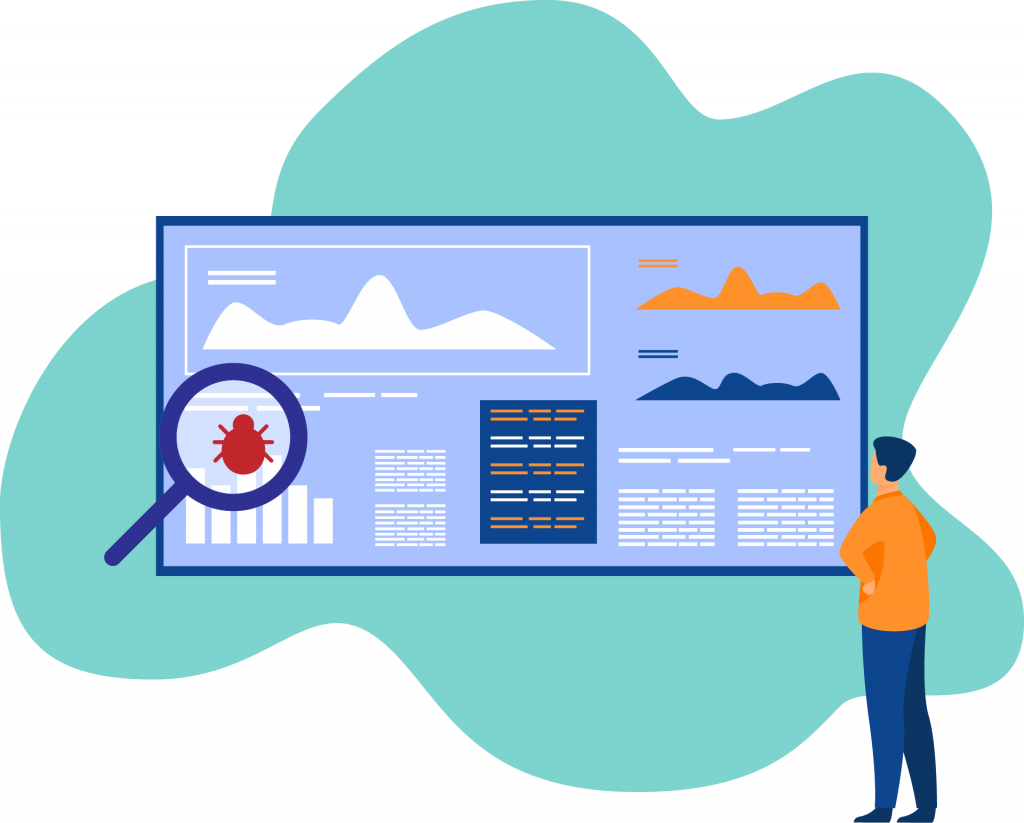 All too often cyber criminals will lurk undetected within networks for weeks, months even years gathering information and data.
Do you know if someone is currently moving around inside your network undetected?
Many organisations are required to perform Compromise Assessments because of their compliance obligations, but recently many more organisations are realizing the benefits of performing a regular Compromise Assessment in the same way that they do a regular penetration test.
What is a Compromise Assessment?
A Compromise Assessment is designed to find bad threat actors already active or recently active within your network.
Our CA experts do this by carefully analysing data from your network assets, endpoints, network layers and external sources. We correlate this information along with threat intelligence to find any evidence of recent or current compromise of your network. We then report on our findings giving detailed remediation and mitigation advice.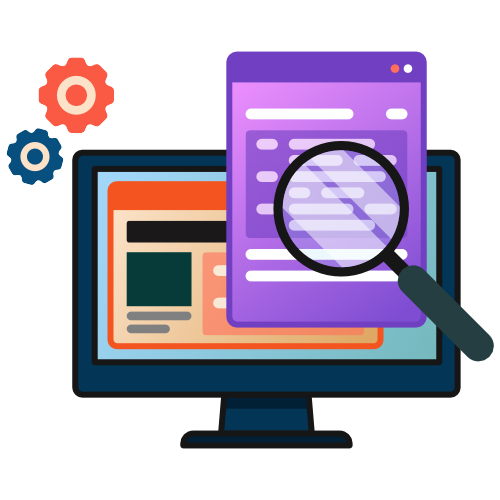 We analyse the end points to detect persistence systems used by attackers, we also scan system logs for evidence of a compromise and scan the end point for indicators of compromise.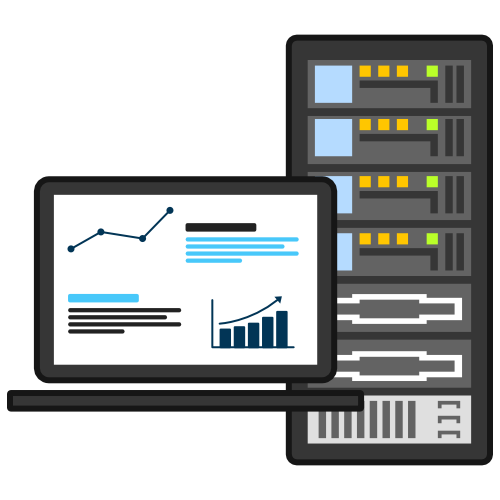 As well as scanning the network for signs of historical compromise, we would also recommend our proprietary MDR system to provide real time detection of threat actors currently at work within your network.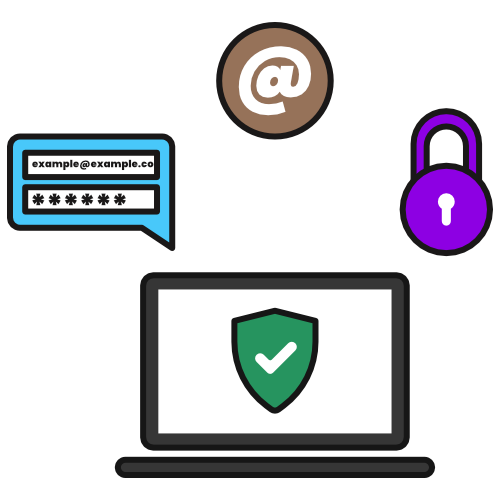 Our deep and dark web experts will search for evidence of compromise on sites and forums. This may take the form of passwords, email account details and other credentials posted by threat actors.
Which Organisations should have a Compromise Assessment?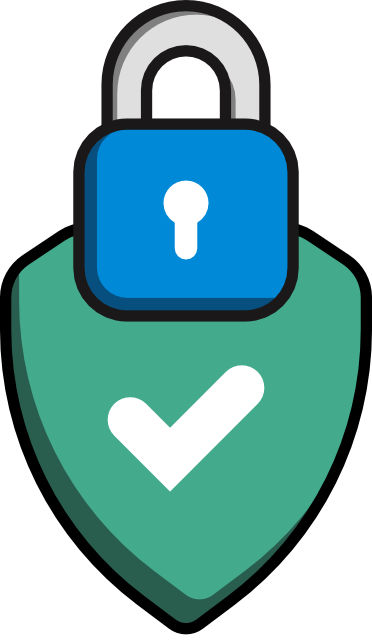 Benefits of a Compromise Assessment