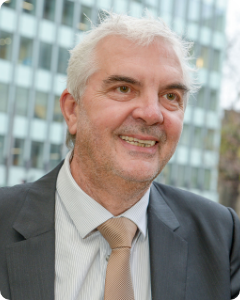 Paul has been a successful internet entrepreneur for well over twenty years, having created and sold two hosting companies in the early 2000's. He was also responsible for creating the UK's first fully automated self-service domain name registrar in 1998 which he sold at the start of 2020.
He is also well known to a generation of programmers having authored several programming titles for O'Reilly Media.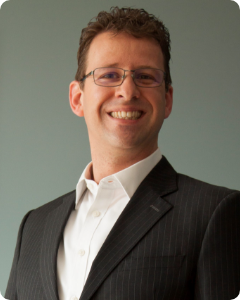 Tim has been an internationally successful offensive cyber security thought leader for over 15 years, who helped to develop the European TIBER threat intelligence framework.
He has helped countless businesses heading up security offensive projects, SOC and SEIM planning and creations.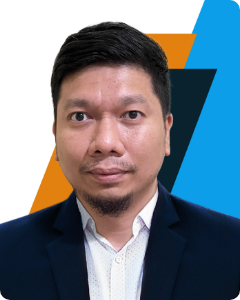 With 15 years experience working in Tech and Cybersecurity Industry, Ralp has established his reputation for building relationships with multinational companies and played key role for continued development strategic relationships and maximizing operational excellence driving brand growth in the Philippines.
With his solid background in account management and customer success his shrewdness focuses on empowering teams and always striving for positive business outcome.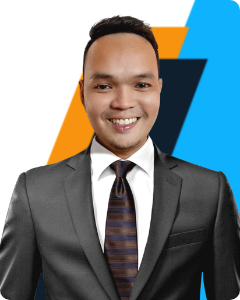 Global Relationship Manager
Worked in different fields which honed his skills in sales and marketing, customer support, account management, and business development. He was also trusted by the biggest brands in the IT space like Cisco, Sophos, Ruckus, Alcatel-Lucent, and Palo Alto to do sales and marketing campaigns. Lawrence also specialized in the IT Distribution space and now handling all partner relations with bluedog Security Monitoring.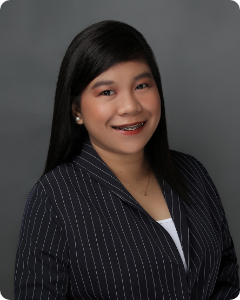 Cristel is an experienced Senior Pre-Sales engineer with more than 5 years of experience and exposure in various network and security products. Demonstrated history of working with one of the largest Systems Integrator companies in the Philippines. She has garnered recognition in the industry and has received multiple awards in Solutions Engineering.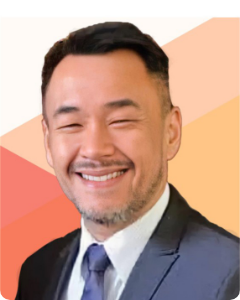 John has over 20 years of leadership experience in the BPO / Contact Centre / Shared Services Industry in the Philippines. Numerous years of exposure in both the captive (in-house) and vendor (third party/outsourced) areas of the industry and have had the opportunity to work with top tier multinational organizations. His last role prior to joining Bluedog was as Chief Operating Officer of GHL Systems Philippines.
He is passionate about people development, creating a positive culture and work environment, client and stakeholder relations, customer advocacy and running day-to-day Operations.