Paul has been a successful internet entrepreneur for well over twenty years, having created and sold two hosting companies in the early 2000's. He was also responsible for creating the UK's first fully automated self-service domain name registrar in 1998 which he sold at the start of 2020.
He is also well known to a generation of programmers having authored several programming titles for O'Reilly Media.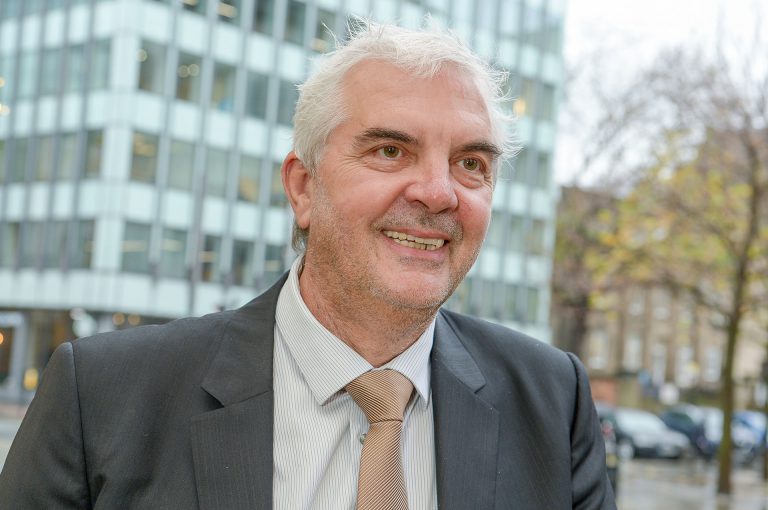 Tim has been an internationally successful offensive cyber security thought leader for over 15 years, who helped to develop the European TIBER threat intelligence framework.
He has helped countless businesses heading up security offensive projects, SOC and SEIM planning and creations.