Unlock the advantages of a remote Outsourced Dedicated SOC.
Experience 24/7 expert monitoring, rapid incident response, cost savings, scalability, and access to cutting-edge technologies without the burden of in-house setup and maintenance. Focus on your core business while we safeguard your digital assets.
Your very own Dedicated SOC operated to your rules at a fraction of the cost of running it yourself-in-house.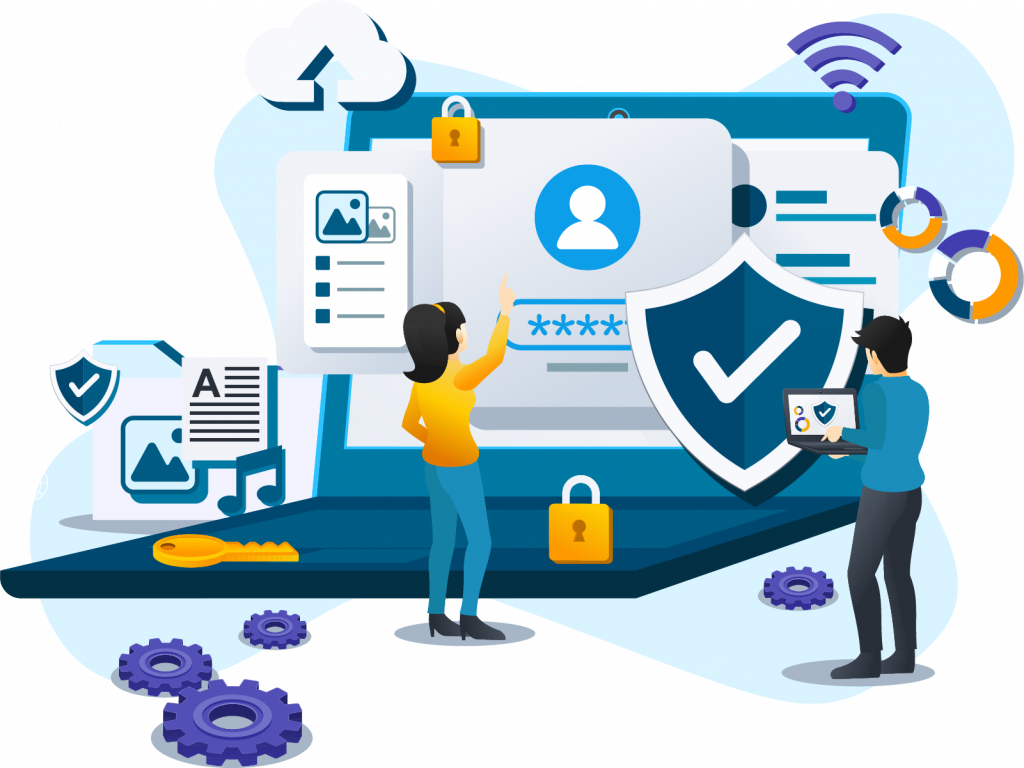 Operated to your rules and your processes​
You decide the makeup of your team and let Bluedog do the rest.
But, if you're unsure what you need, one of our Security Architects can work with you and your organisation to recommend the size and makeup of your Dedicated SOC team as well as giving you impartial and expert advice about the security software and monitoring platforms your team will use.
Your Bluedog Dedicated SOC team will operate the hours you require, use the platforms you need and work as part of your organisation.

See the following blog posts and Whitepaper for more information about Outsourced Dedicated SOCs
We will recruit, build, train and manage your remote dedicated SOC or NOC team for much less than the cost of running your own SOC or NOC in your own country.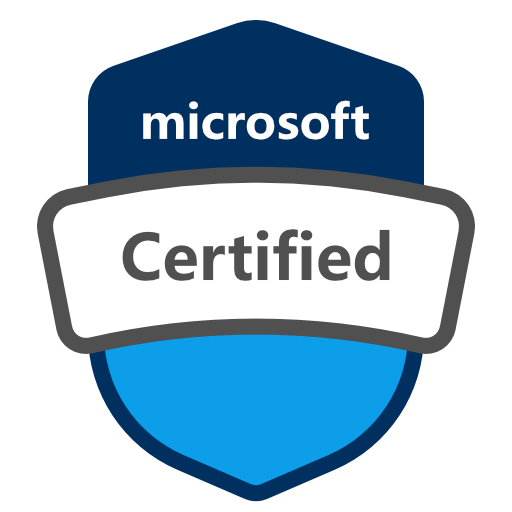 Microsoft Certified Staff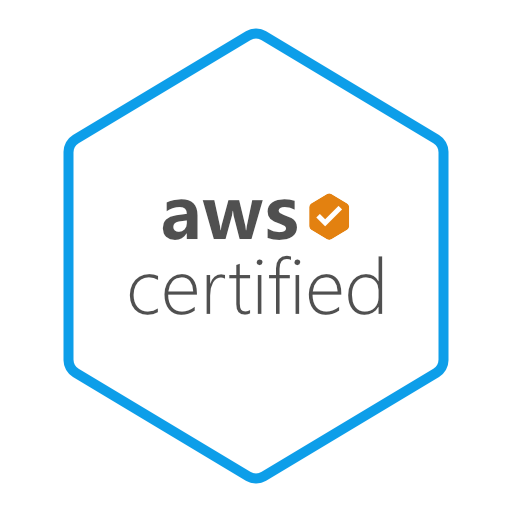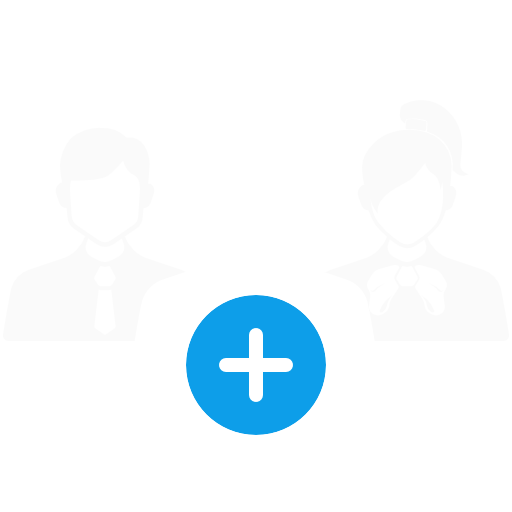 Plus any other technical staff that you require
We take care of all the hassle;​
HR, Government Regulations, Training and welfare
A single predictable payment each month.
Use your own monitoring or SIEM software licences
A SOC or NOC Dedicated to you – no one else will use any of your team members!
We will operate your SOC in the hours you decide; 24x7, 12x7, 12x5, 9x5