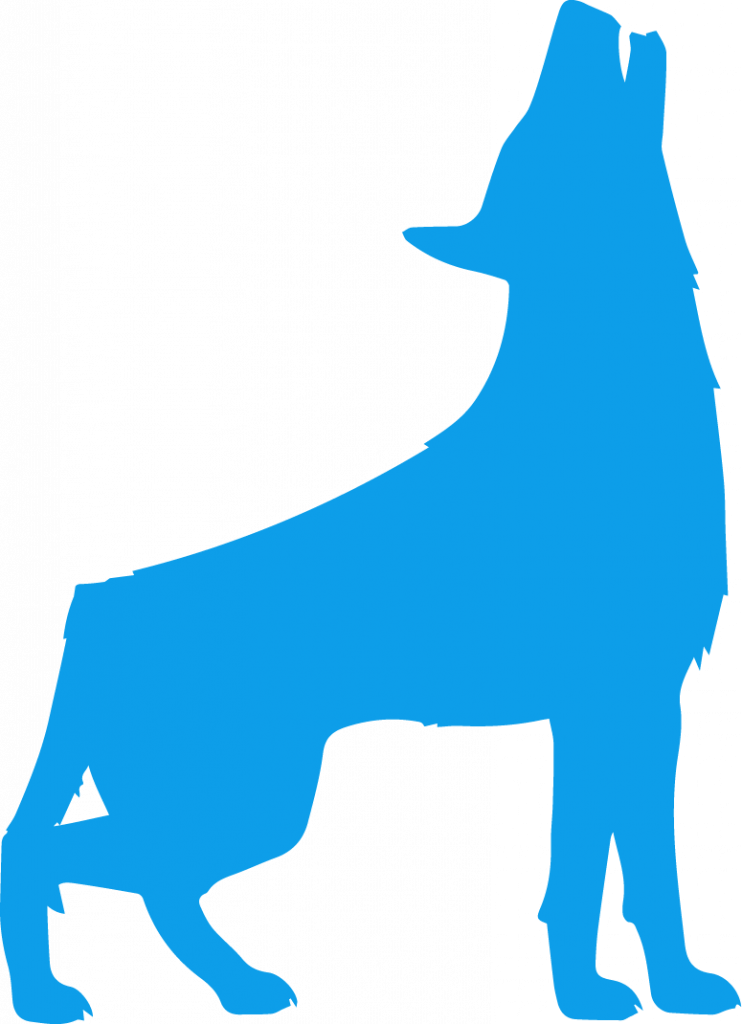 Bluedog

is an established security monitoring company.
Our technical base is in Makati City, Manila in the Philippines. Here we operate our own software development team, and our SOCs. We have many years' experience of creating and operating SOCs and NOCs for all types of organisations and government departments.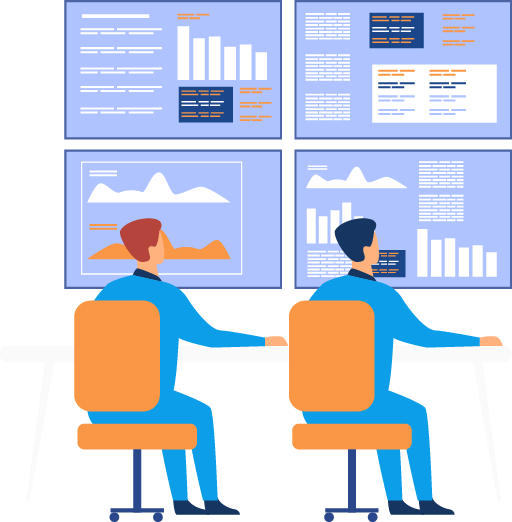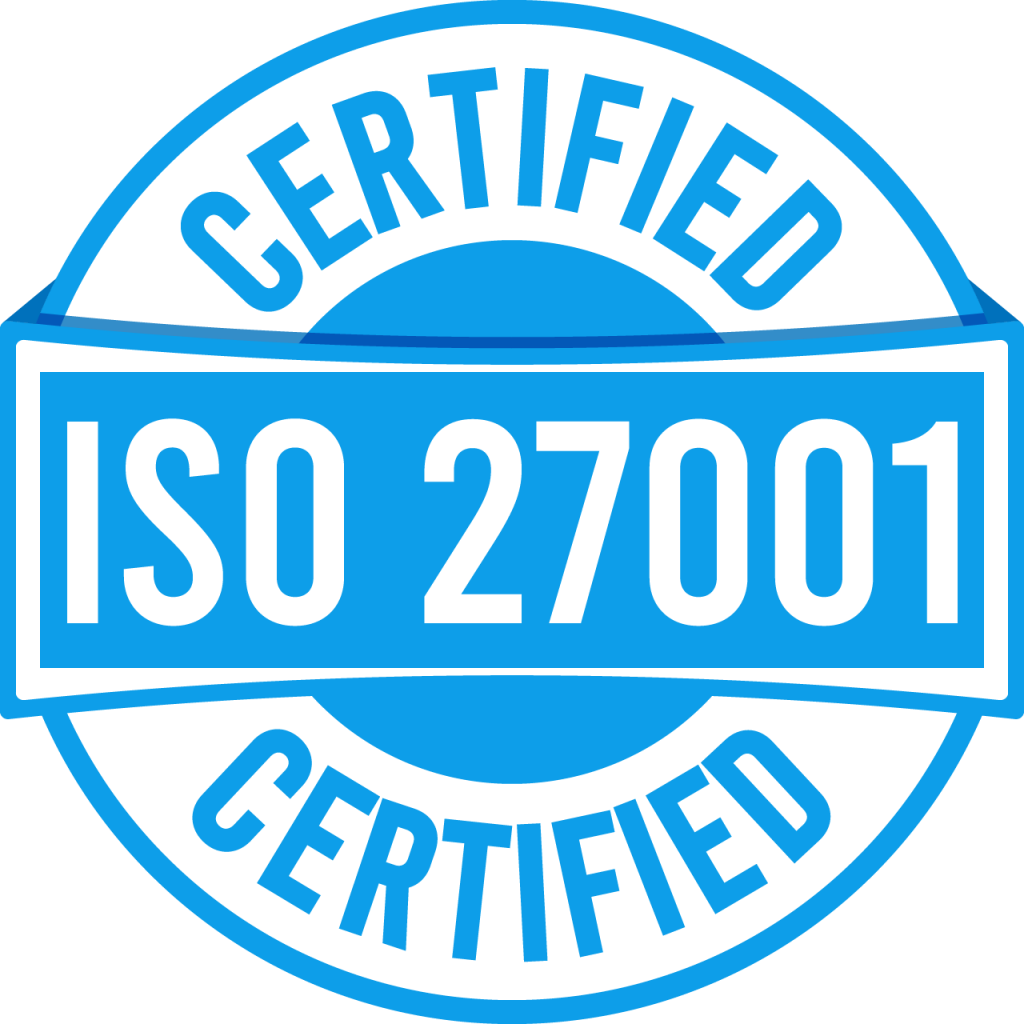 We operate dedicated SOCs and NOCs for MSPs, MSSPs, Security Vendors either as an augmentation to their current teams or as the main part of their business.
We are certified to ISO27001, giving you piece of mind that you are in safe hands!
Our experienced management team will handle all the HR, Accounting and Regulatory requirements for your offshore operation.