Dedicated SOCs and NOCs – SOC as a Service (SOCaaS)
Dedicated SOCs and NOCs – SOC as a Service (SOCaaS)
It's really easy! You tell us what you need and what you are aiming to achieve. This is as simple as you specifying the number and level of staff that you require.
We will then recruit, train and manage the complete team to operate your Operations Centre, and we will ensure that you always have at least a minimum number of staff per shift.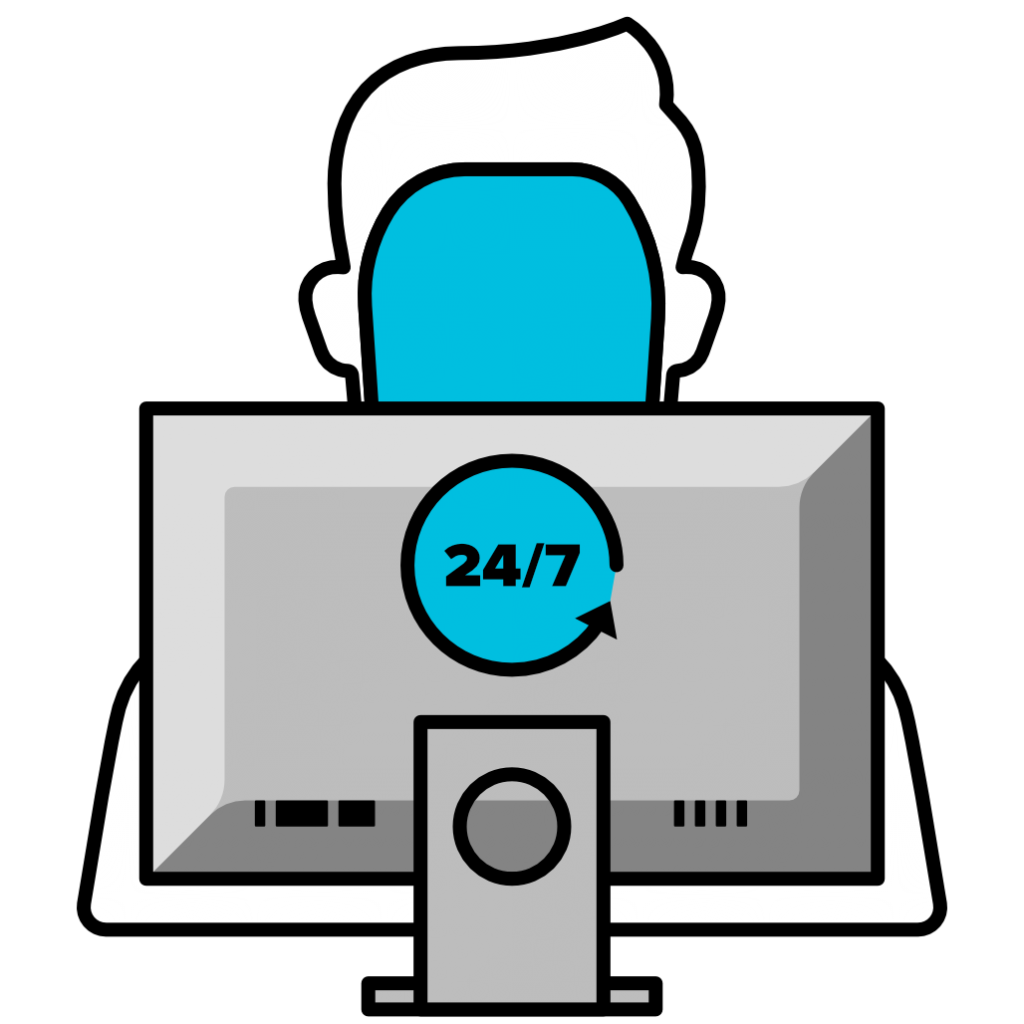 We take care of all the HR, Training, Management and Regulatory requirements associated with employing a team of workers. You will have one predictable invoice per month which covers all the costs of your team.
We would generally operate your OC 24 hours a Day, 7 Days per week, but we also have OC that we operate outside of the principle's usually working hours, allowing the principle to offer 24/7 coverage.
Everything about our service is customisable, it's your OC! You tell us how you want it running and our managers will follow your rules, philosophy and guidance.
We have our own academy in Manila which is constantly recruiting good quality candidates with degrees in IT. We then train them in Security and Networking which means that we have a consistent supply of experienced, motivated and highly skilled staff.
If you already use a SIEM solution for your security monitoring or you are looking to implement one, then you know that you need to train staff to use that system. We can have the staff for your dedicated SOC trained on your SIEM solution so that they can either become a seamless extension of your local team or your main security team. Our experienced SOC Engineers can also add a level of Remediation and Mitigation to your chosen SIEM solution which you don't get with just a SIEM solution on its own.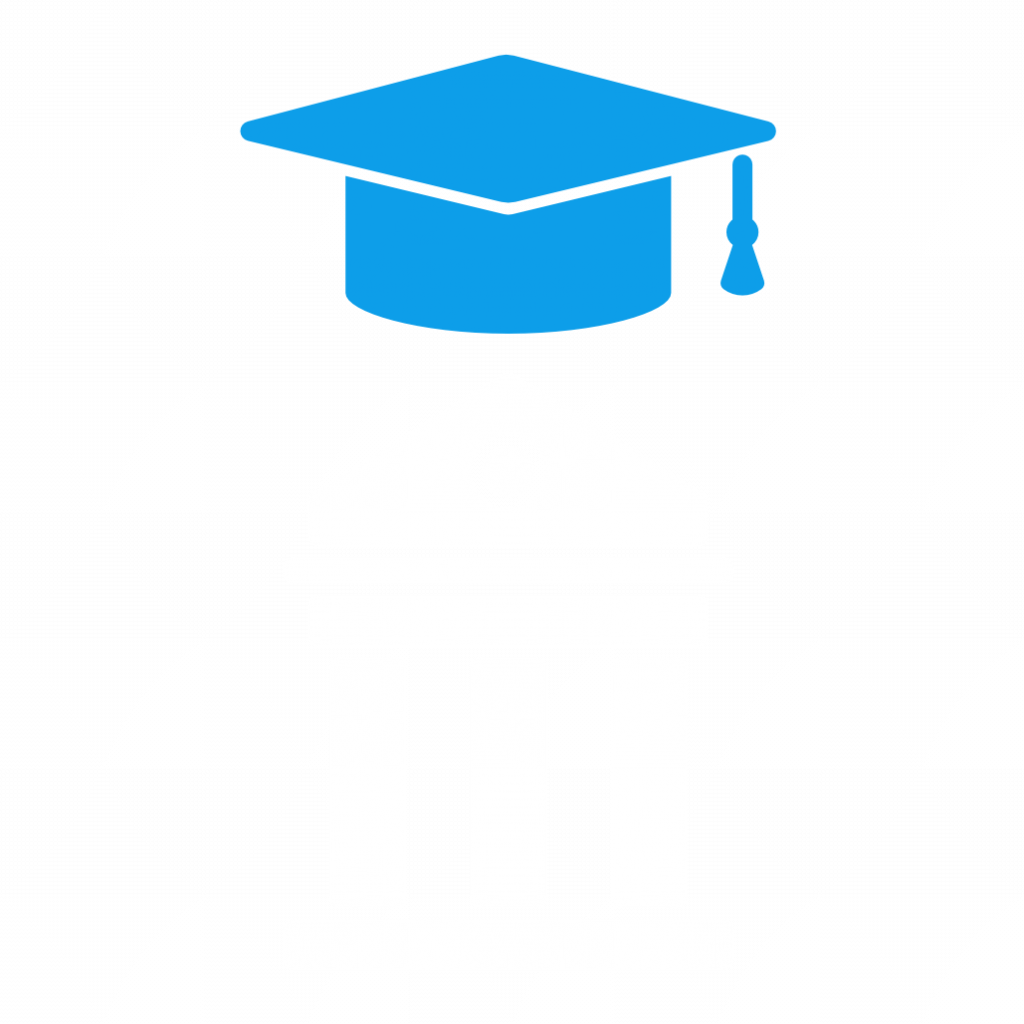 An established MSP wanted to increase the coverage they were offering their clients, but the cost of expanding their NOC operation to 24 hours per day was a worry. They contact us and within 2 months they had two extra shifts consisting of Microsoft Certified Engineers, Tier 1 Engineers and a Supervisor. They estimated that they were spending less than half of what the cost would have been in the UK.
A manufacturer of specialised electronic components in Europe was implementing a large SIEM system and needed to create their own SOC for the first time. They had neither the experience in house, nor the budget to cover a 24/7 operation within Europe. We managed to create a SOC, train their remote staff on the SIEM system and have everything up and running within 3 months for a fraction of the cost in Europe. What's more the SOC team log into the head office via secure VPN keeping all data within the EU.