The
bluedog Security

Opportunity
Why Partner with Bluedog?
Identifying internal network threats is both complex and costly. bluedog's MDR Service solves both problems. bluedog Security provides you with a plug-and-play internal network security monitoring appliance with a layer of cloud-based traffic monitoring and response.
Distributors, VADs, Resellers, MSPs and MSSPs partner with bluedog to help solve their customers IT security challenges. The bluedog business model is simple. Plug in, protect, profit. Add immediate value to your customers on a service that can be easily added to your own subscription offering, differentiating you from the competition instantly.
Few SMEs apply sufficient controls to safeguard their sensitive information. The result is a growing risk of security breaches of sensitive business or customer data, as well as risk exposure for many larger organisations that subcontract work to SMEs. On top of growing pressure from larger businesses to address the need for security in contracts, the SME needs to improve cybersecurity within the organisation quickly, easily and at low cost in order to protect their reputation, systems and ultimately bottom line from cyber threats.
bluedog provides powerful and affordable internal network monitoring. bluedog Security cloud-based monitoring and threat detection, can be combined with bluedog security services, or your existing systems and support to enable you to quickly detect, diagnose, and resolve network issues that could lead to harmful cyber security attacks against your customers.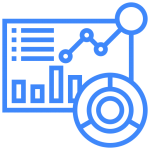 Monitor and manage all your customers installations through one online console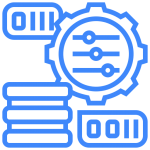 From a single console in the cloud, you can manage, monitor and report on your customer instances with no downtime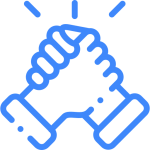 Allow bluedog to manage, monitor and report on your customer' network activity, or DIY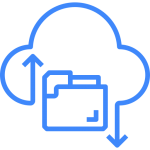 No data transferred through you, or bluedog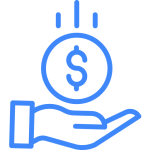 bluedog's low entry price point allows you to earn a higher monthly recurring fee from your customers and differentiate from the competition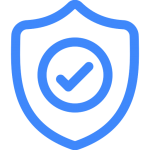 VPN protected from the moment your box is plugged into your network