Bluedog Security Monitoring are a fast growing company in the exciting Managed Cyber Security space with our technical centre based in Makati City, Metro Manila and customers in Europe, Middle East and APAC.
Bluedog offers affordable internal network monitoring. cloud-based monitoring and threat detection that can be combined with its security services, or the existing systems and support to enable users to quickly detect, diagnose, and resolve network issues that could lead to harmful cybersecurity attacks against its customers.
We have a young, motivated and loyal workforce, and we value all our staff! We provide training and development for everyone within Bluedog, and we share a common goal – we're all passionate about making the cyber world a safer place.

So, if you're looking for a career path that lets you develop your skillsets in a friendly environment and that values your efforts then we'd love to chat with you.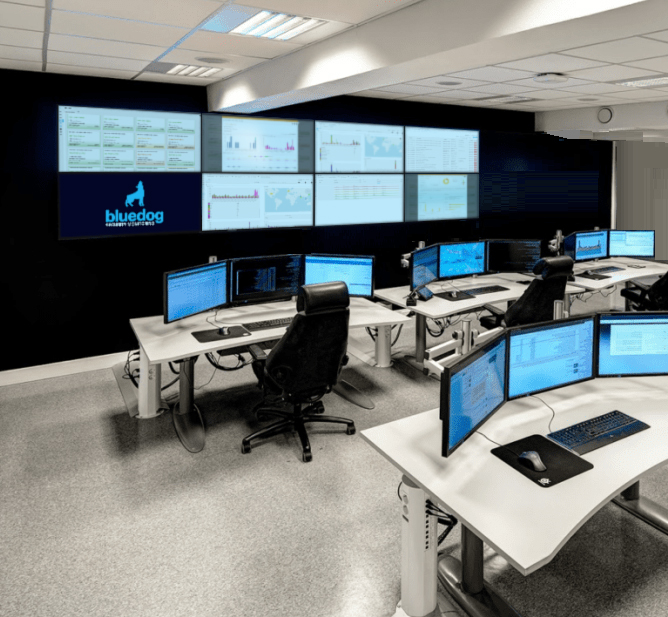 Important Reminder: To apply for any of the below vacancies please follow the links and attach your CV/Resume along with your email.
Senior Certified SOC Analyst
Trainee Customer Support Engineer
To apply for any of the above vacancies please follow the links or send your CV and covering letter indicating the position you are interested in to annette.villaraiz@bluedogsec.com