Partner with an award winning security monitoring team
Advance your business by providing the cyber security solutions that organisations need. We're easy to deal with! For partners it's easy to make money!
Recurring monthly revenue
Cloud based multi-tenancy dashboard
Differentiate yourself from the competition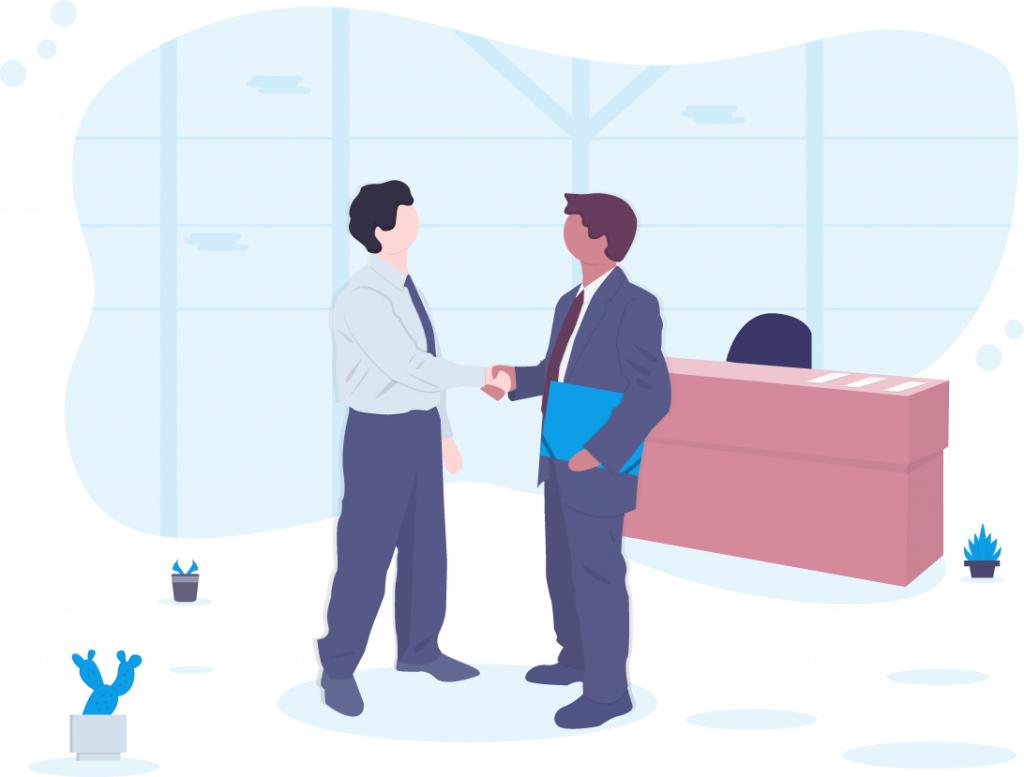 Bluedog's Certified Partner Program
Our products and services are only available through the channel and are only offered by our partners around the world.
We supply the solutions customers' need, at a price they can afford.
State of the art solutions all backed by our fully staffed 24/7 SOC. We believe Security is about people, not technology.
Become part of the bluedog community with Training, Sales Leads and Sales Support.
Expand your Service Offerings – The world is changing fast and you need to keep up with a changing landscape.

Becoming a Certified Partner gives you the following benefits
Listing on the Bluedog Website as a Certified Reseller/Partner
Free Microsoft 365 Security Monitoring Service for your business
Free VAPT Essentials Service for your business
Free use of our Lead Gen Team
Support during Sales Calls and demos
Support for Scoping Sessions and Security Advice
What our partners have to say:
We have never had or found anything to offer clients before at this budget.
LA (Reseller), UK
I don't know of anyone else that can close the gap.
KB (MSSP), Singapore
No other vendors have anything we can offer clients with this level of insight, monitoring and service and not at this level of affordability.
OJ (Reseller), USA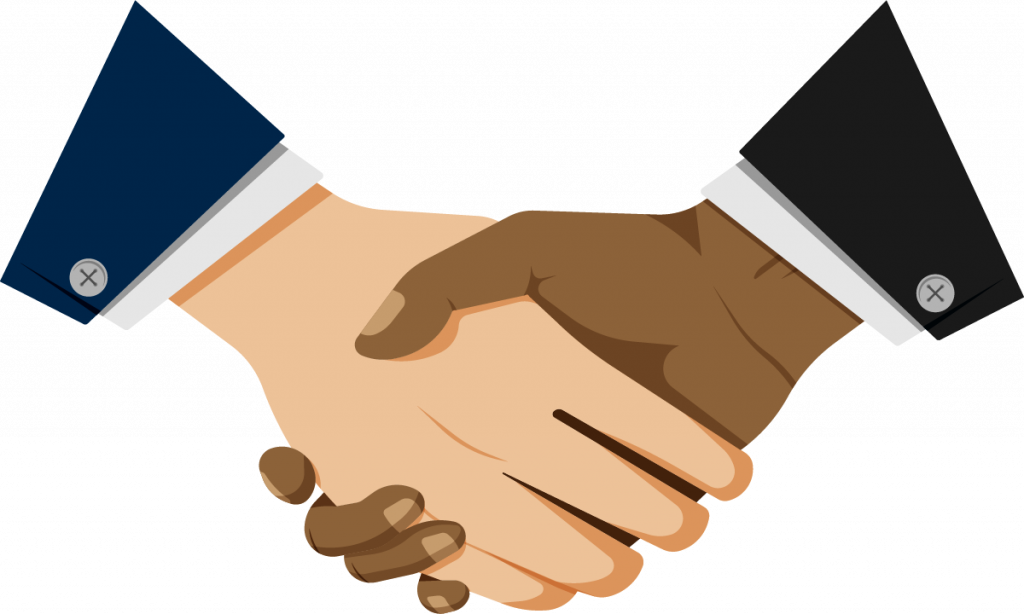 How do I become a Certified Partner?
The program consists of a series of online video courses detailing the Bluedog philosophy, our services and scoping process. Each course is concluded with an assessment, and on the successful completion of all assessments the attendee will be given a certificate.
The complete course takes only a few hours, but afterwards you and the members of your team will have a deep understanding of exactly how our systems work, what makes bluedog so different and give you the confidence to approach your customer base with an exciting new range of cybersecurity services.
Currently, you only need one member of your team to successfully complete the certification course to become a certified partner.
Click the button below to join our Certified Partner Program