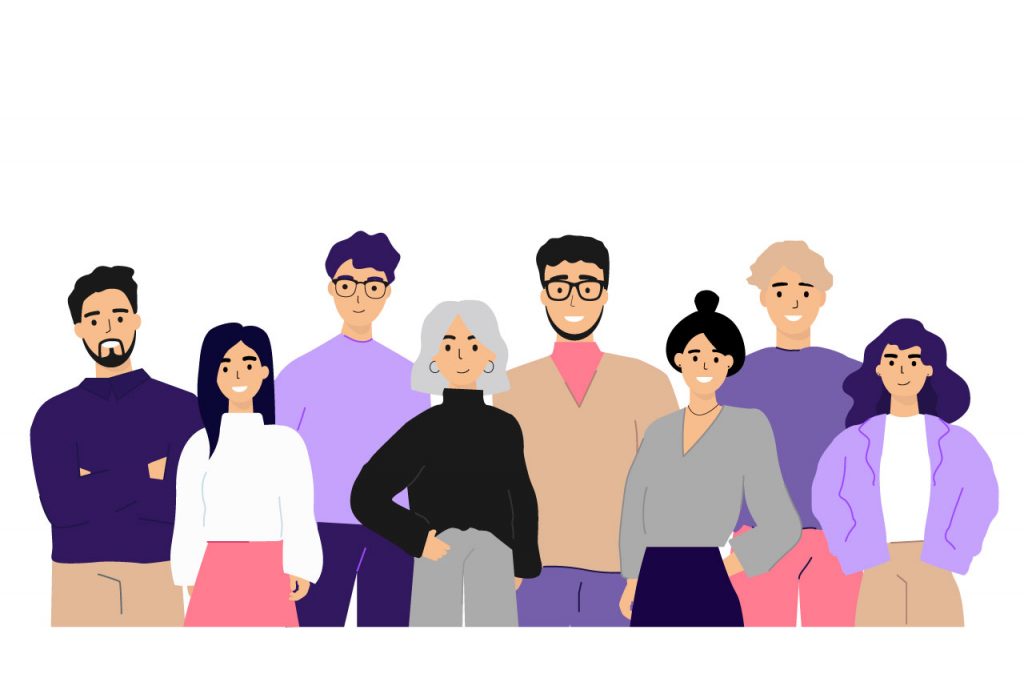 We take the welfare of all our staff very seriously. We firmly believe that staff are more productive if they are happy and well looked after.
Over 90% of the staff we had in 2015 are still with us! We have a very low staff turnover because we value their welfare and ensure they are listened to, trained and have very high job satisfaction.
We pay some of the top salary levels in the Philippines, and we even operate a disaster fund, to help staff members who may face hardship due to natural disasters in their home province.