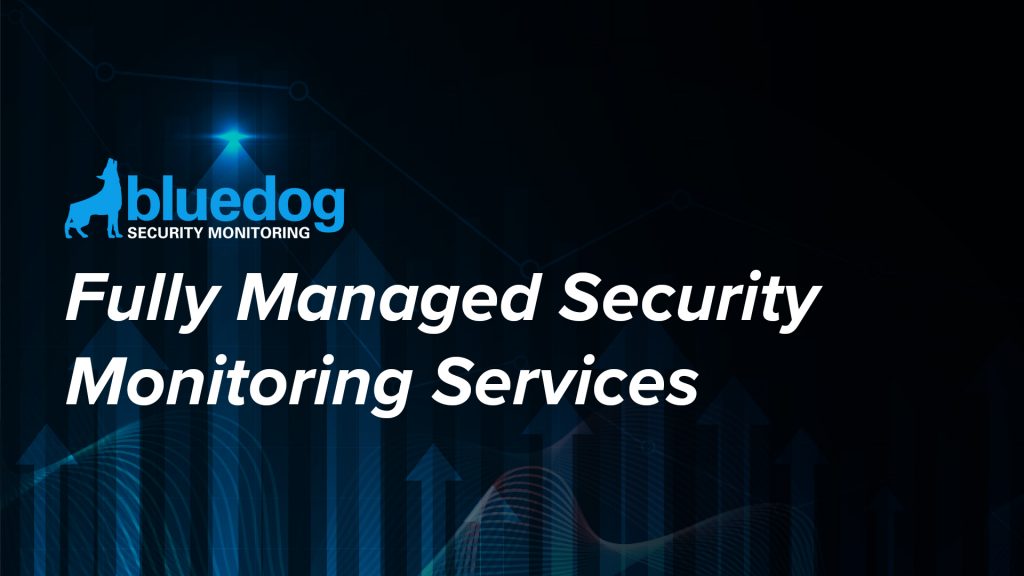 Bluedog Fully Managed Security Monitoring Services Webinar
In this webinar, you will learn how you can have enterprise-grade cybersecurity without hurting your budget. With bluedog Security Monitoring, having a SIEM and a 24/7/365 SOC is no longer a dream. As they made it available and affordable for any organization size. If you're an enterprise-level organization, the bluedog solutions are also perfect as their solutions are not affected by any economic conditions.  
Agenda: 
Learn how bluedog provides security monitoring for Microsoft 365 and Azure customers.

 

Learn how they find issues on assets and web applications using their scanner that has penetration testing features.

 

Learn how you can now monitor all your on-prem assets including BYODs and IOTs leaving no blind spots for cybercriminals to exploit.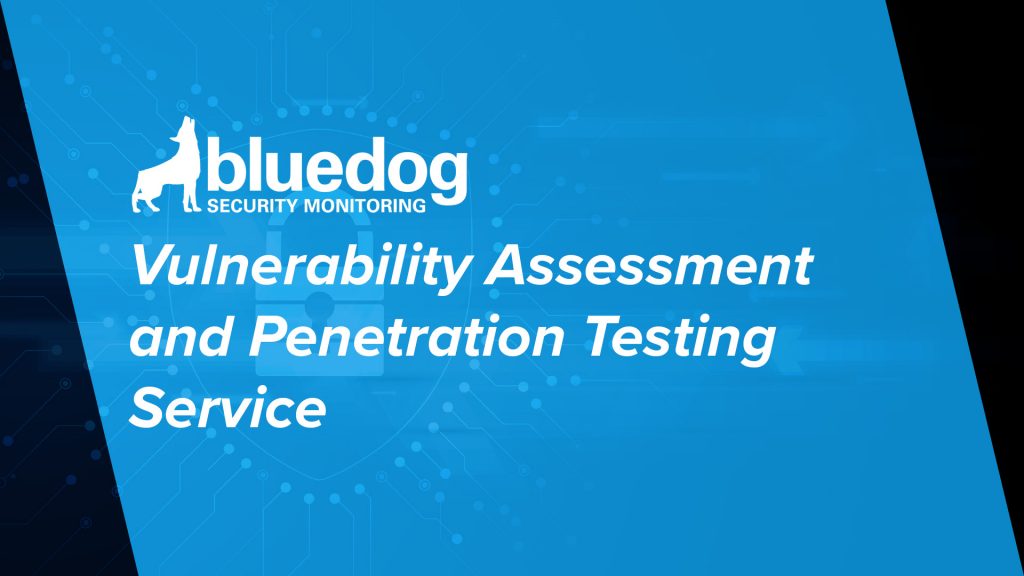 Bluedog Vulnerability Assessment and Penetration Testing Service Webinar
In this webinar, you will be given a different perspective on how you look at vulnerability scanners. You will understand how and why bluedog provides its VAPT As-a-Service and not just as a tool. You will also discover why bluedog provides VAPT and not just vulnerability scanners.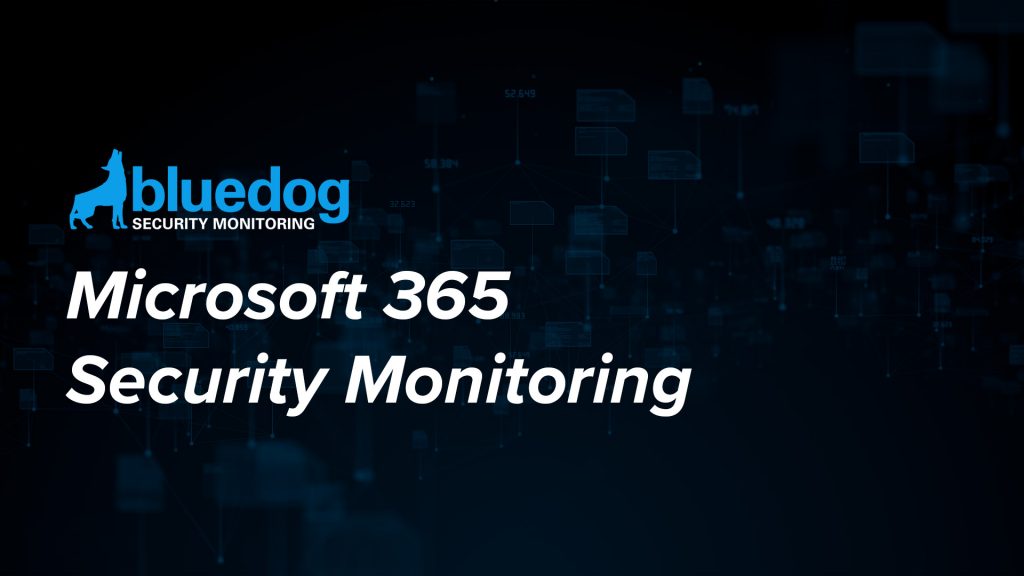 Bluedog Microsoft 365 Security Monitoring Webinar
In this webinar, you will discover: 
How you can have visibility of every activity done inside your Microsoft 365 tenancy.

 

How you can see who and where your data are being

accessed, downloaded, shared, modified, and deleted.

 

How you can now have the ability to dig through events and do forensics.

How you can catch internal actors.

How you can see those lateral movements that are often missed by AI and ML.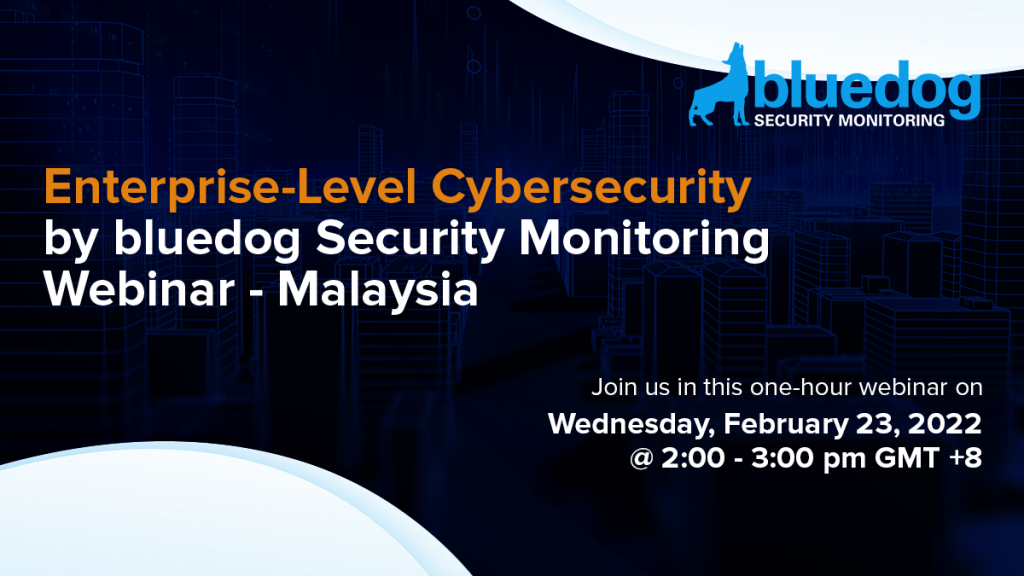 Enterprise-Level Cybersecurity by bluedog Security Monitoring - Webinar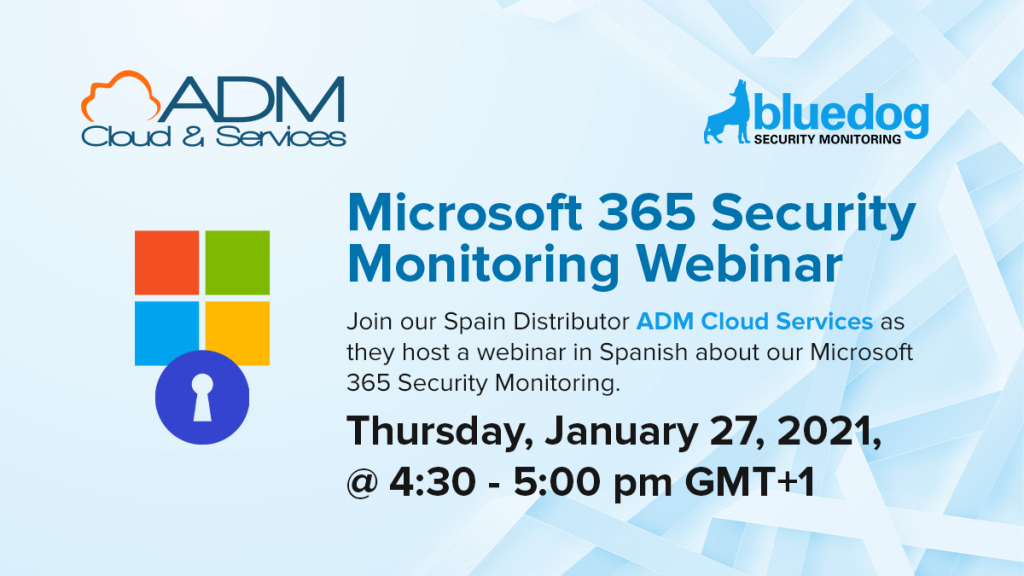 Microsoft 365 Security Monitoring Webinar (in Spanish)
bluedog: Monitor all your Compliance Requirements
bluedog: bluedog Opportunity Webinar - Dec 3, 2019
bluedog: Microsoft 365 Webinar - September 4, 2020
bluedog: Microsoft 365 Webinar - September 4, 2020